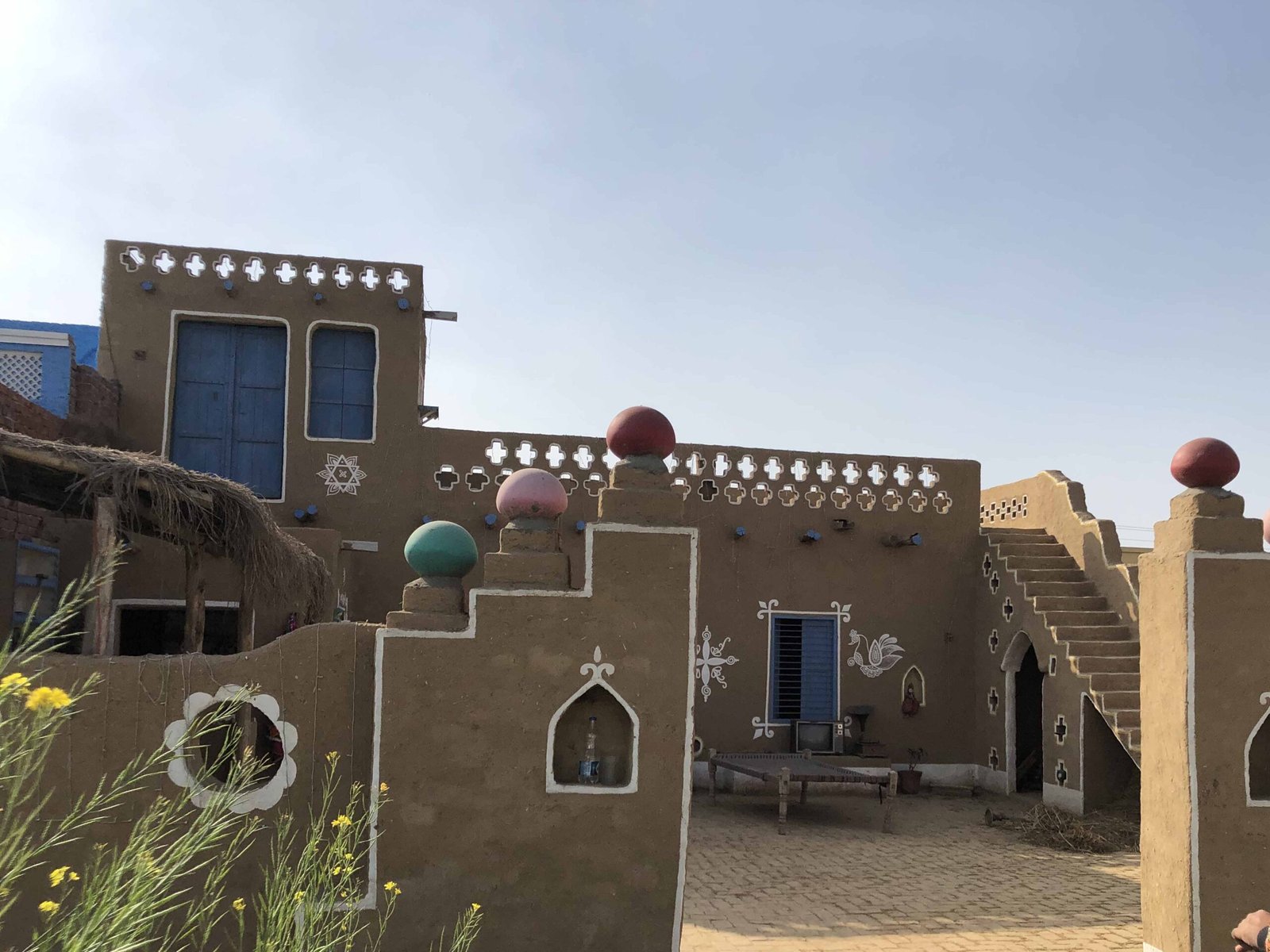 The environment can be very important when choosing the ideal spot for a photo shoot. And our Kacha Ghar location is the ideal option if you're looking for a distinctive and rustic backdrop for your photographs.
The stunning and genuine rural setting at our Kacha Ghar location is ideal for photo shoots of all kinds. Traditional mud and thatch homes, vast fields, and the surrounding scenery make for a beautiful and distinctive backdrop for your photos.
Our Kacha Ghar location is not only lovely, but also well-located. It is simple for you and your photographer to get there and set up for the shoot because it is easily accessible and has plenty of parking.
Our professional team is also on hand to assist you in any way possible. From suggesting the best locations to providing props and equipment, we ensure that your photoshoot is a seamless and stress-free experience.
In addition, we offer a range of packages that cater to your individual needs and budget. Whether you're looking for a simple and natural shoot or a grand and elaborate one, we have the perfect package for you.
So if you're looking for a unique and rustic location for your photoshoot, look no further than our Kacha Ghar location. With its stunning beauty, convenient location, and professional services, it's the perfect choice for capturing unforgettable photos that will last a lifetime.
You can book the best location for your pre-wedding, music video shoot, etc and we also provide jeeps for shoot at the Grandz location in Ludhiana, Punjab.
Our villy jeep is perfect for adventurous and rustic photoshoots. With its vintage charm and rugged exterior, it's the perfect backdrop for capturing stunning outdoor shots.
All of our vehicles are meticulously maintained and cared for, ensuring that they look and perform their best for your photoshoot. And our professional team is always on hand to help you choose the perfect vehicle and provide any assistance you need during the shoot.