Best Location For Pre-wedding
We have
150+ Amazing Sets
1000 + props
All Types of Accessories
Cars and Bikes
more then your needs
Grandz Locations is a lavish 3 acre location falls under India's top 5 locations for pre wedding. Are you Looking for a modern Classy Studio Destination to capture your Precious Moments, get in touch to be the perfect Place for your photo/video shoots! Traditional & western Shoot 70+ sets & 700+ Props you can use for Shoot mixed Indoor & outdoor sets. To check our portfolio and current sets visit our Instagram profile.
Our Grand Locations have become a sought-after destination for shooting video songs. The stunning and picturesque natural landscapes, historic architecture, and modern infrastructure have made it a favorite among filmmakers and musicians alike.Many video songs have been shot at our Grand Locations, and for good reason. The locations offer a unique blend of natural beauty, cultural heritage, and modern amenities, making it the perfect backdrop for any video song.
So if you're looking for the best location for Photography, look no further than our location. With our stunning locations, professional services, and personalized attention, we're the perfect choice for capturing the perfect shot that will bring your fashion vision to life.Whether you're looking for a rustic and rural backdrop, a historic and cultural setting, or a modern and urban location, we have the perfect spot for you. Our locations include stunning rural villages, historic forts and palaces, modern cityscapes, and much more.
If you're looking for the best location for your next fashion shoot, look no further than our location. We are proud to offer some of the most stunning and picturesque locations, perfect for capturing the perfect shot.Our fashion shoot locations include everything from modern cityscapes to breathtaking natural landscapes. We also offer a range of indoor and outdoor locations, so you can choose the perfect setting for your shoot.
Kacha Ghar: The traditional Punjab-style ghar is available in Grandz Locations where all the related accessories have been provided.
We have a Moroccan fort for the shoots where the couple can have fantastic photoshoots for pre-wedding.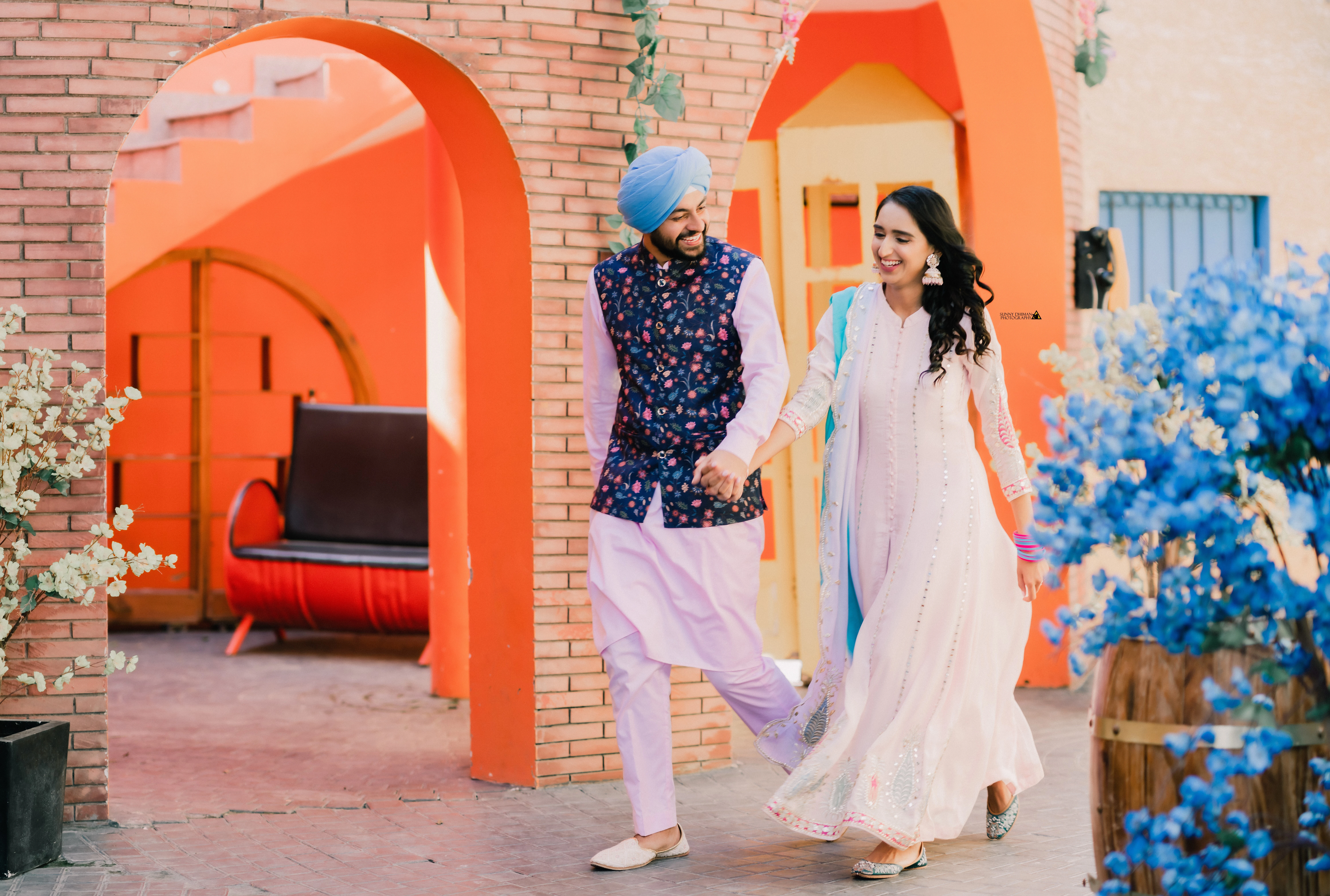 In our Locations, we provide Italian sets for all types of shoots.
In the location area, we provide Rolls Royce car for all types of shoots.
We have an Indoor Kitchen in our location for all types of shoots.
In our location, we provide a library for all types of shoots.
We provide a traditional mansion also known as Haveli in our locations for all types of shoots.
We have a building area for all types of shoots.
We provide a Jeep for all types of shoots.
We have an Indoor set. Where you can shoot with a Piano for your pre-wedding.
We have a club Area for shoots for a party vibe.
we provide the location for Models for their fashion shoots.
Our Grandz Locations For videography and pre-wedding shoot venue. Our venue was created with the modern couple in mind, offering an attractive and dynamic background for your big day. Our venue is ideal for capturing those once-in-a-lifetime moments, with amazing natural light, sleek modern design, and a range of distinct places to select from.
On our site, you may discover thousands of backdrops and sets for pre-wedding, music video, and other shoots, as well as a Rolls-Royce automobile, customized bullet, and other props.
Gamini Gamini
@Gamini
Good and wide setups and staff or setup r very clean specially staff is very friendly Room' s lights r perfect for makeup shoot Have a good parking Food is excellent 😋
Sumit Chawla
@sumit
"Grandz Location truly impressed us! Their video shoot setup was impeccable, creating an ideal environment for capturing stunning visuals. The staff's impeccable behavior added to the overall positive experience. Not to mention the delightful food that added an extra layer of satisfaction. We'll be sure to return for our future video projects. A top-notch venue that I wholeheartedly recommend!"
Janvi Janvi
@Janvi
**"Grandz Location means (LoveHaven)"**: A charming and romantic location where couples create beautiful memories before their big day.