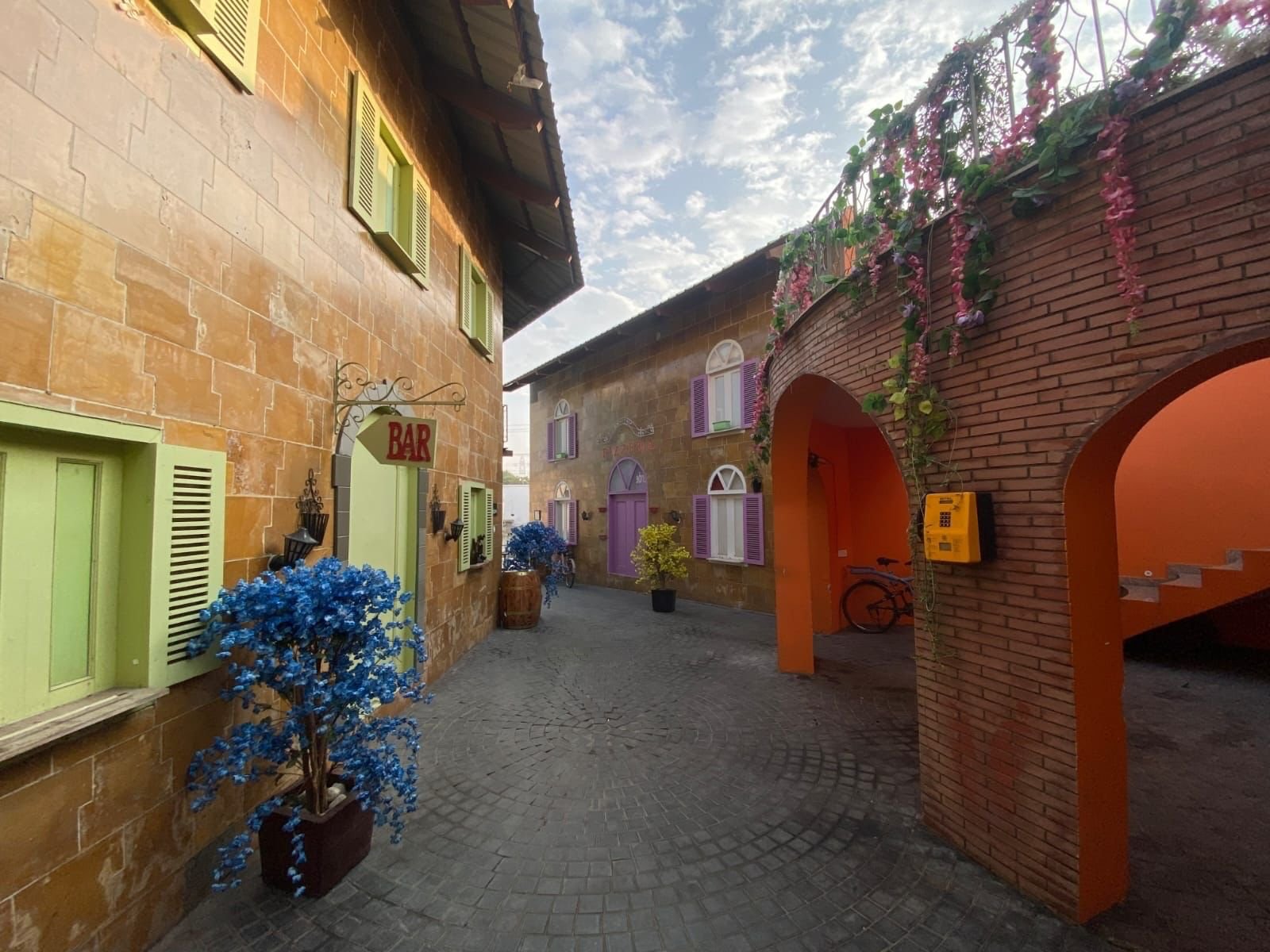 Welcome to our Grandz Locations For videography and pre-wedding shoot venue. Our venue was created with the modern couple in mind, offering an attractive and dynamic background for your big day. With stunning natural light, sleek modern decor, and a variety of unique spaces to choose from, our location is the perfect setting for capturing those once-in-a-lifetime moments
Every couple deserves the utmost treatment on their important day, in our opinion. Because of this, we go above and beyond to deliver great service, meticulous attention to detail, and an unwavering dedication to quality. We are honoured to be the top option for pre-wedding videography and photo sessions, and we look forward to working with you to capture moments that will last a lifetime..
Best backdrops For Pre-wedding in Punjab
With 100 sets and 1,000 backgrounds, you may discover the perfect settings for your pre-wedding shoot at our site. Together with our breathtaking site, we also provide a number of services to make sure your pre-wedding photography or videography experience is pleasurable and stress-free. Our staff will help you look and feel your best on camera with everything from set design and lighting to hair and cosmetics.
Also, we provide a rolls royce car and a modified bullet for pre-wedding photography. We also have several luxury cars available for pre-wedding shoot
Best Location For Pre-wedding in Punjab
If you're looking for the best locations for your pre-wedding photo shoot, your search is over because we have a good amount of them. You may find everything from old, traditional homes to modern architecture, among other things. For your pre-wedding shoot, look for Kacha Ghar, Italian Streets, Bars, Indoor venues, and luxury cars for pre-wedding shoot